COVID-safe travel: See Art Deco buildings in South Miami Beach, Florida | L Magazine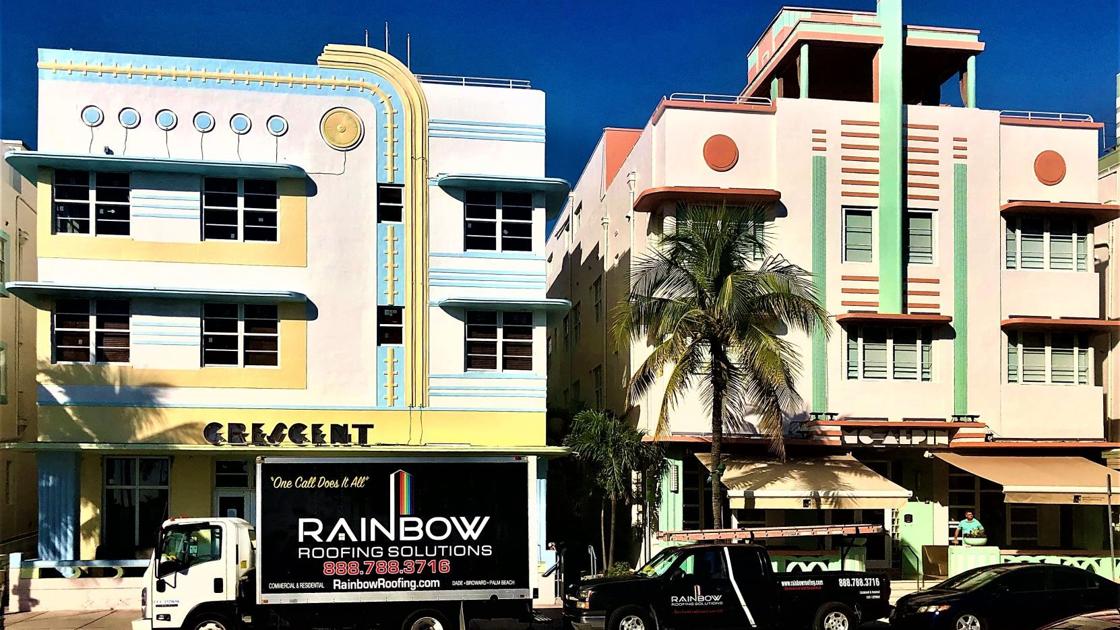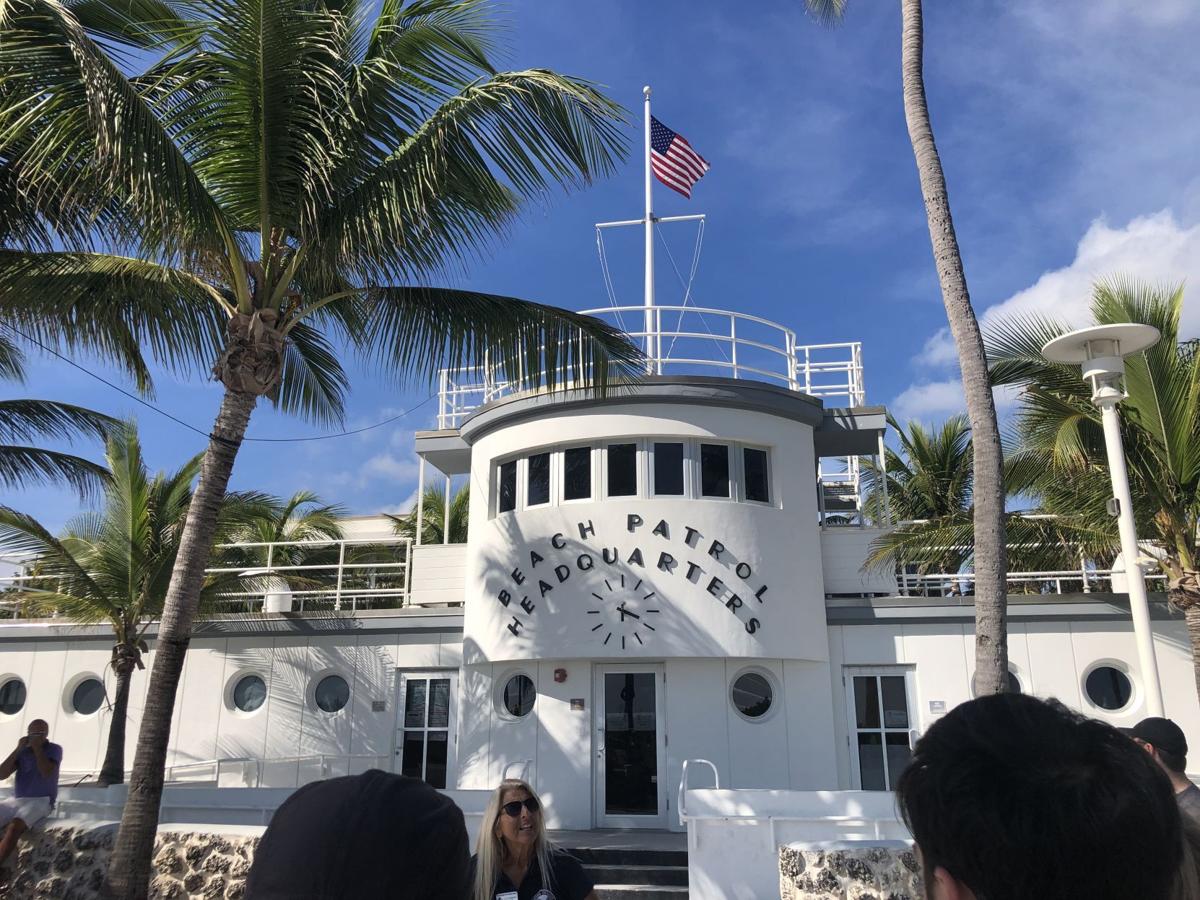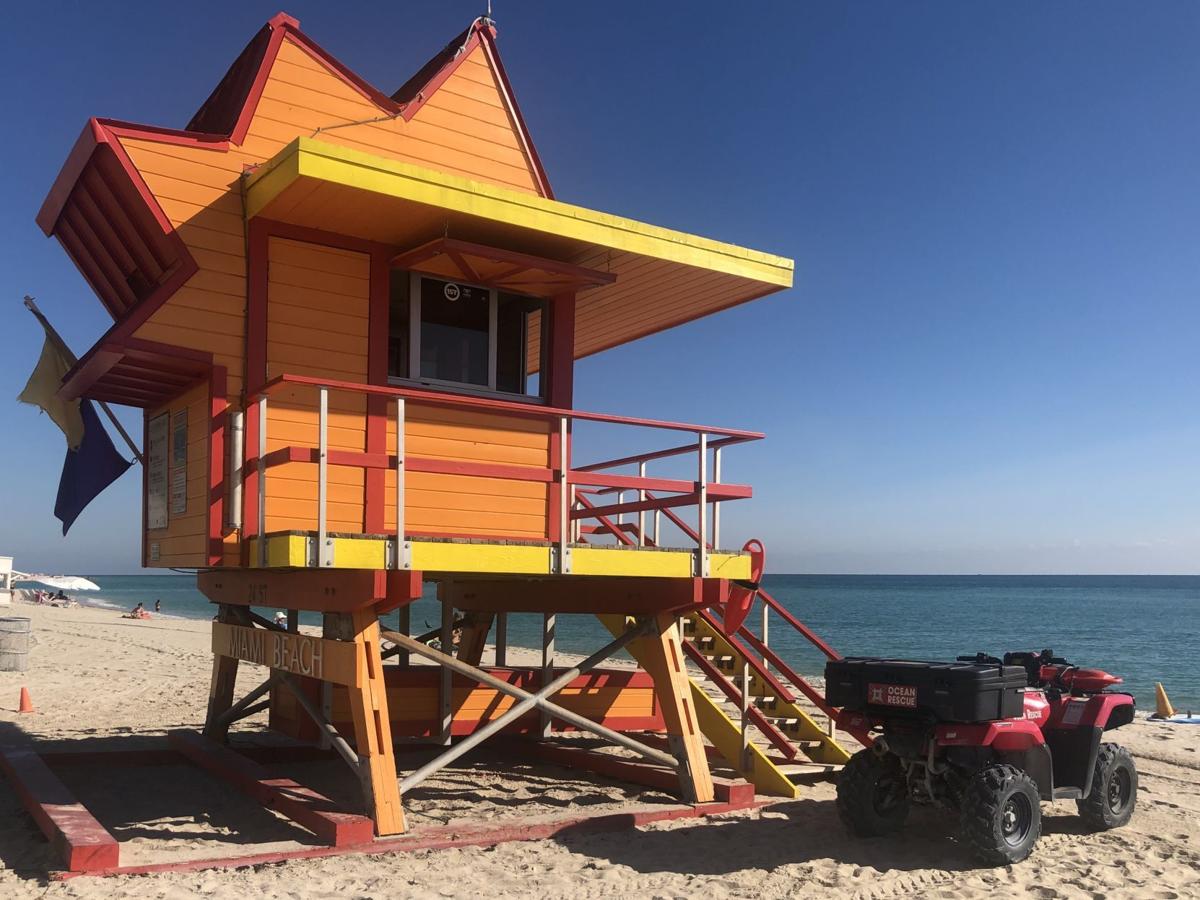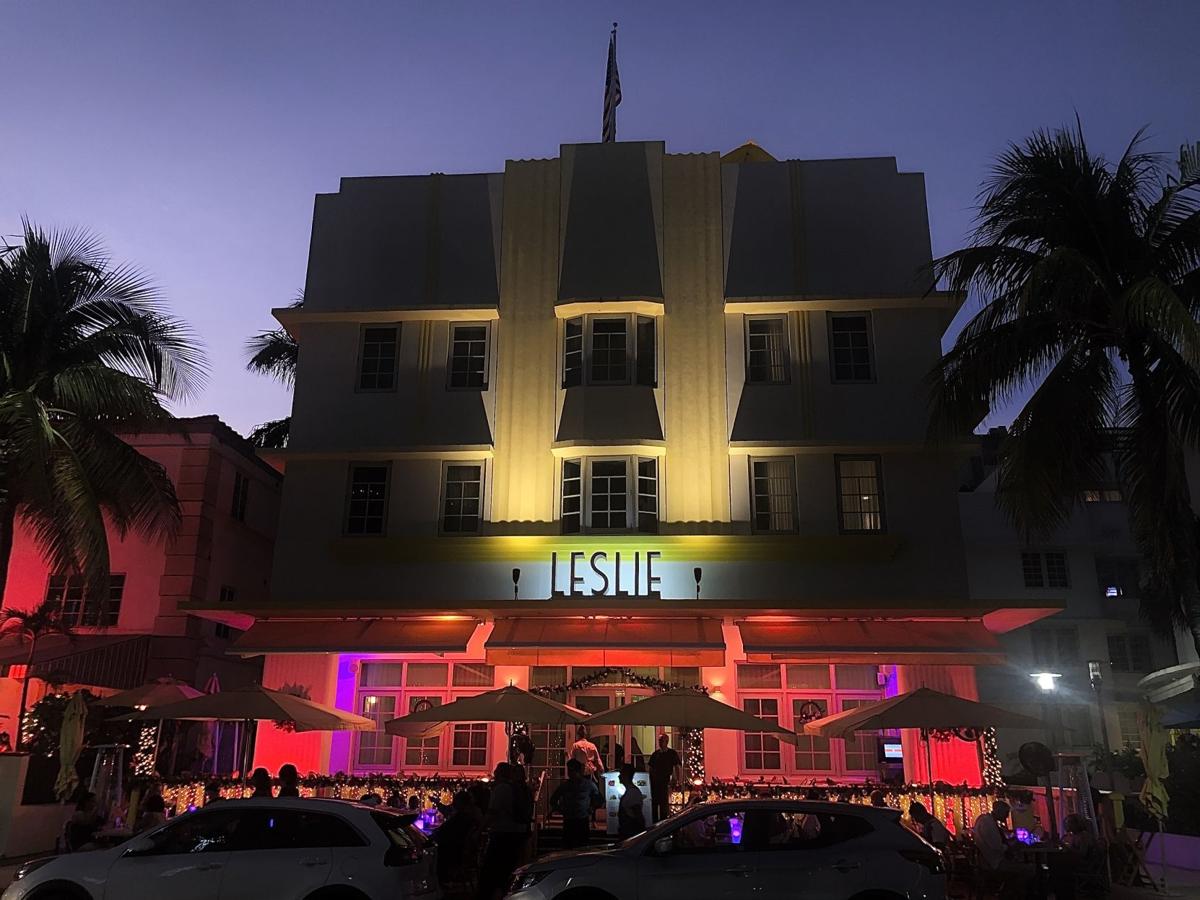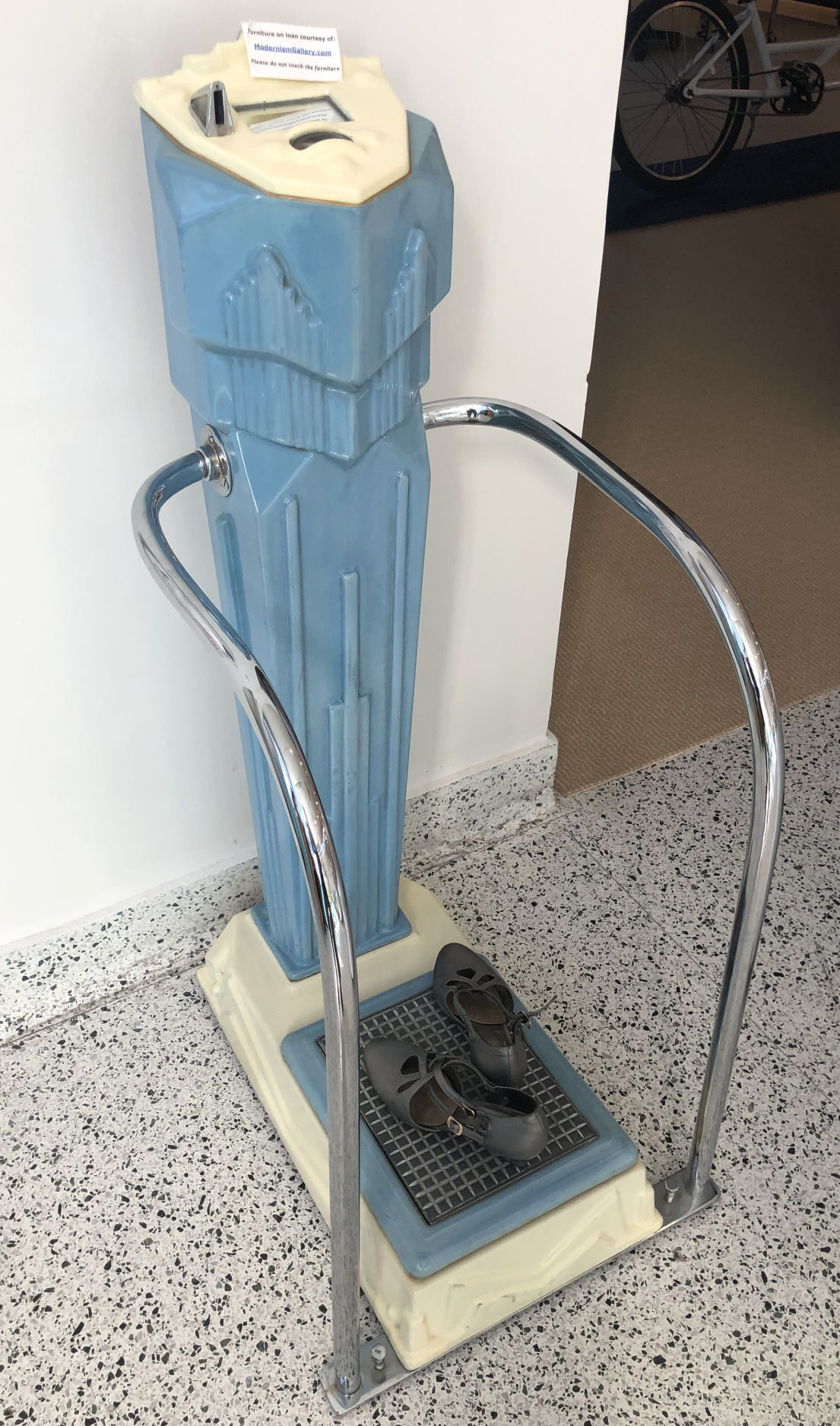 BY JIM WINNERMAN / PHOTOS BY BARBARA WINNERMAN

The colorful kaleidoscope of 800 Art Deco buildings in South Miami Beach, Florida, is celebrated throughout the world as the largest concentrated collection of this unique architecture.
While modeled on the European Art Deco movement that began in Paris in 1925, the South Beach Art Deco version enjoys its own style. Many buildings feature nautical embellishments like portholes and chrome railings. Stucco on the exterior, they incorporate streamlined curves, and ancient exterior motifs featuring ziggurats at the roofline and racing stripes in sets of three, with the architectural details highlighted by a palette of pastel colors.
Eyebrow windows, which employ a cantilevered projection jutting out above each window, provide protection from the sun and are also a common element.
Mostly clustered close together, these reminders of a bygone era have been the magnet responsible for turning this community of 80,000 people into an entertainment destination featuring hundreds of clubs and boutique hotels.
The prosperity the area enjoys can be traced to a catastrophic, property-damaging hurricane in 1926. It roared ashore and led to a loss of as many as 800 people, while 40,000 others were left homeless. Development of the area as a tourist destination had begun just before the storm, and when building resumed and continued until 1943, about two dozen architects worked together to design Art Deco structures that complimented each other.